In modern society many people do not have time to prepare healthy meals. For this reason, they use halogen ovens or pressure cookers to prepare quick and nutritious meals.  Pressure cookers are pots that use pressure to cook food. Pressure builds up inside the cooker as the water inside boils. It produces steam, which causes the temperature inside it to rise. A pressure cooker's combination of steam and pressure speeds up the cooking process.
These cookers are usually made from thick-wall stainless steel or thick aluminum. Pressure cookers always require liquid in order to cook food under pressure. Inside a pressure cooker, once the water (liquid) is boiling and the steam is trapped, the pressure from the steam increases and pushes on the liquid, which increases its boiling temperature.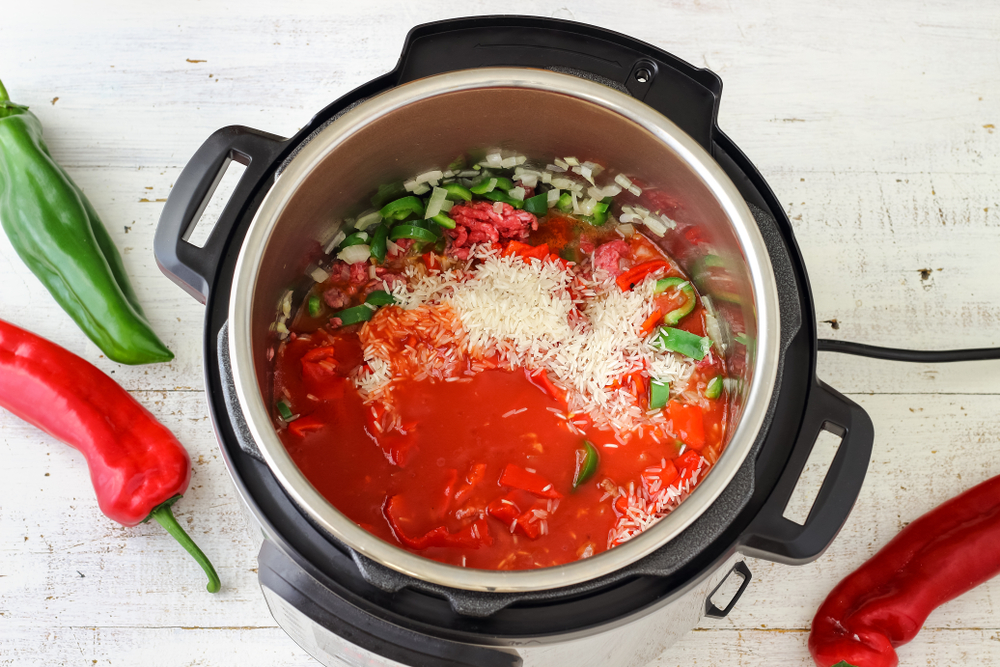 Some foods are not recommended for pressure cooking. Foods such as noodles, pasta, cranberries, cereals and oatmeal could expand too much froth, and sputter, which can block the steam vent. Pressure cookers can only be filled up to 2/3 full, depending on ingredients and liquid.
The heat will cause the food to expand, so the pot mustn't be filled more than half full. The lid contains a small vent-hole that contains a pressure-regulating mechanism Water in the food being cooked will boil and make a steam build-up in the vessel, which will increase the pressure inside the vessel.
After cooking is finished, it is important to release the steam slowly first, because if the lid is opened suddenly, a large amount of steam can cause scalding. Many pressure cookers have special mechanisms for controlled steam release before opening the lid. The cover must be closed very tightly, and there must be a way of releasing steam.
The food and cooking liquid are sealed inside the pot, and as the liquid heats up eventually coming to a boil, it forms steam and pressure inside the pot. As the steam builds in pressure, it raises the boiling point of the cooking liquid to 250°F, causing the food to cook faster. Due to the shorter cooking time, vitamins are preserved relatively well during pressure cooking.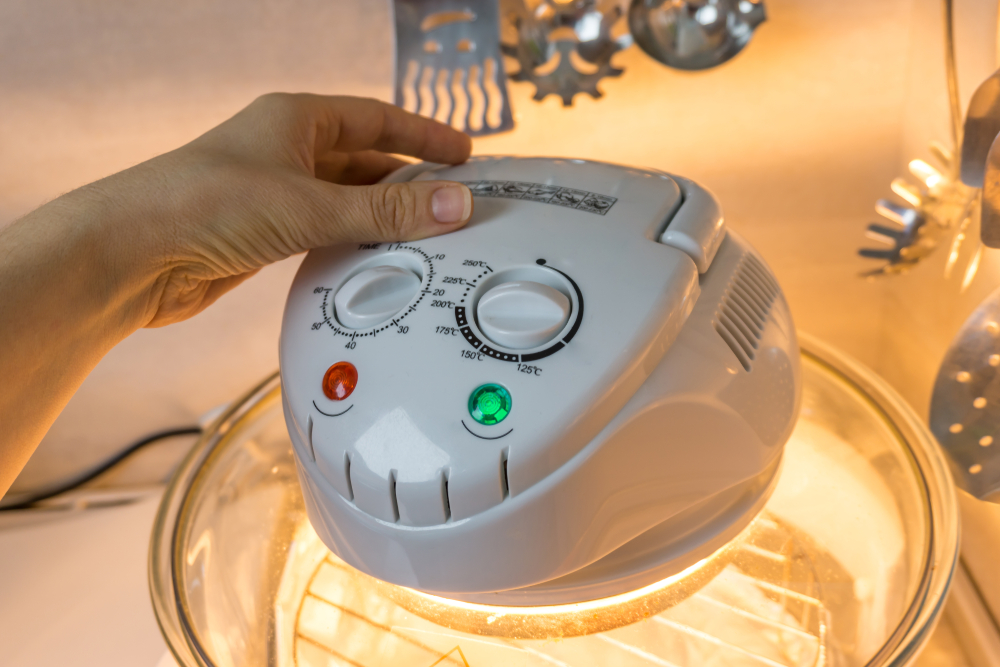 The increased pressure in the pot also forces liquid into the food, again resulting in the faster cook time, as well as helping some foods, like tough cuts of meat, become more tender. You can cook just about anything in a pressure cooker, from vegetable and grains to meat and fish.
The halogen oven cooks certain foods very well indeed, keeping them moist and maintaining taste and texture. The heat comes from above and is circulated by a fan. Cooking in halogen oven provides healthier meals. This means that food prepared in this oven does not lose its nutrients and juices. They are compact and suitable for use in your kitchen.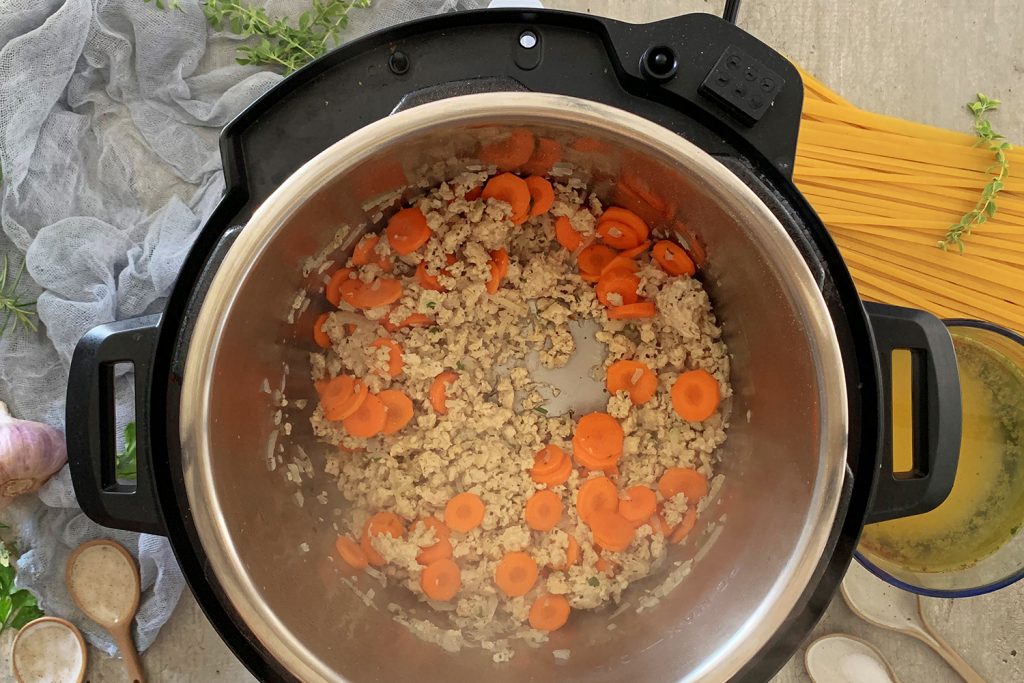 If you have a halogen oven at home, you will realize how easy cooking can be. You just set the temperature, set the timer, put your food in and push the on button. When switched on, beams of infrared radiation are released from the halogen bulbs to produce heat. The halogen bulb, which acts as the heat source is very efficient.
You can roast, bake or boil chicken, turkey, beef, steam fish or vegetables, bake cookies, muffins and biscuits in a halogen oven. Halogen ovens are also healthy. You need much less oil when using a halogen oven than for almost any other type of food preparation.
[Total: 25 Average: 2.7/5]