The Halogen Oven is a wonderful cooking appliance. It is compact and suitable for use in the kitchen. Halogen ovens are usually sold with some basic accessories that you need in order to get started.These accessories include a high and low rack, tongs, handling trays, a lid rest stand, a steamer tray, a frying pan, an extender ring, 4 skewers.
However, over time the accessories will need to be replaced or you may wish to buy a few more accessories to advance your cooking skills further. There are plenty of accessories available to buy which can help you get the best out of a halogen oven. Each accessory can meet your different cooking needs.
The extender ring is used to maximize your cooking space making a 12 l bowl into a 17 l capacity oven if for any reason you need more space.  It is great if you have a larger family or if you are having guests round for a meal. The extender ring will enlarge the height and capacity of the oven to allow you to cook larger items of foods such as large chicken or turkey.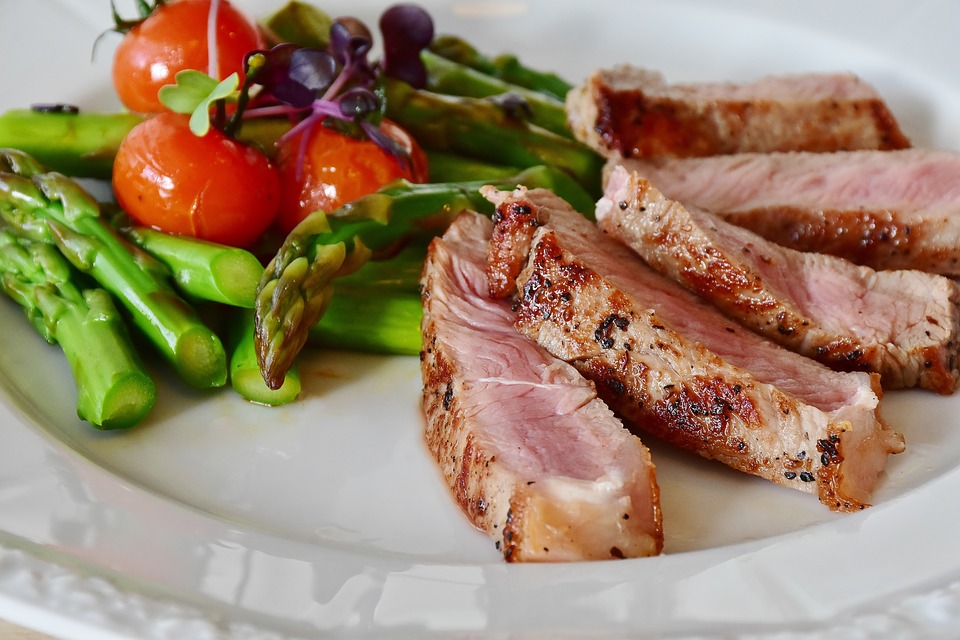 The steamer tray has holes to allow steam to circulate and is ideal for steaming fish and vegetables with a little water in the halogen bowl to create the steam. Just put a little water in the bottom of the oven and put whatever you want to steam on the tray. It is a very healthy way of cooking.
The baking tray
If you like baking, then this is an essential accessory for your oven. It allows you to make things like cakes or bread much easier than in a regular oven. The baking tray is also great for chips, wedges, and baking as it stops things falling through the holes of the stands.  It also means you can lift everything out in one go which makes life easier.
The grilling plate
As the name suggests, this is specifically designed for grilling. It is great for steaks, chicken, chops, anything that you would normally grill in other words.
The tongs are used to take food out from the halogen oven to avoid burning your hands. They allow to remove hot food safely and carefully from your oven. They can grip individual items of food and can also be used to remove hot dishes and trays.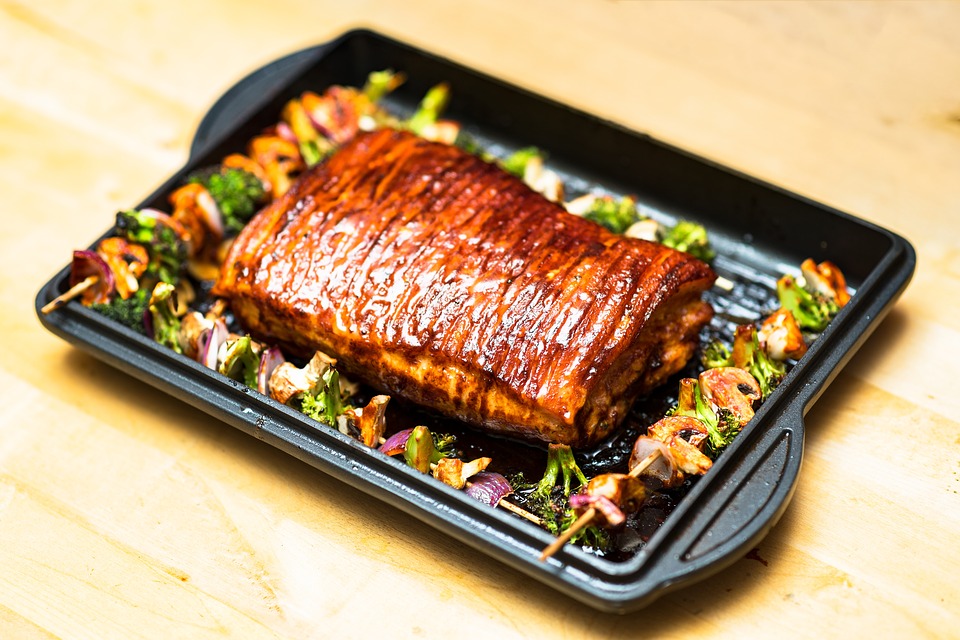 You can pick up, turn over and serve foods without strain.
Lid holder for holding the lid while unloading the content, tong, a lid stand is a great accessory to have close to hand. It comes in really handy if you need to place the hot lid down on a surface. Take care not to place the lid directly on the table or countertop.
During the cooking process, the halogen oven lid heats up meaning it is unsafe to place directly onto your workbench in case it leaves scorch marks. The lid holder keeps the halogen lid safely & securely in a horizontal position
Round Cooling Rack is perfectly sized for cooling cookies, pies, and cakes, baking dishes and steaming vegetables. It is a great workspace for finishing foods, like decorating cookies, cupcakes, and more.